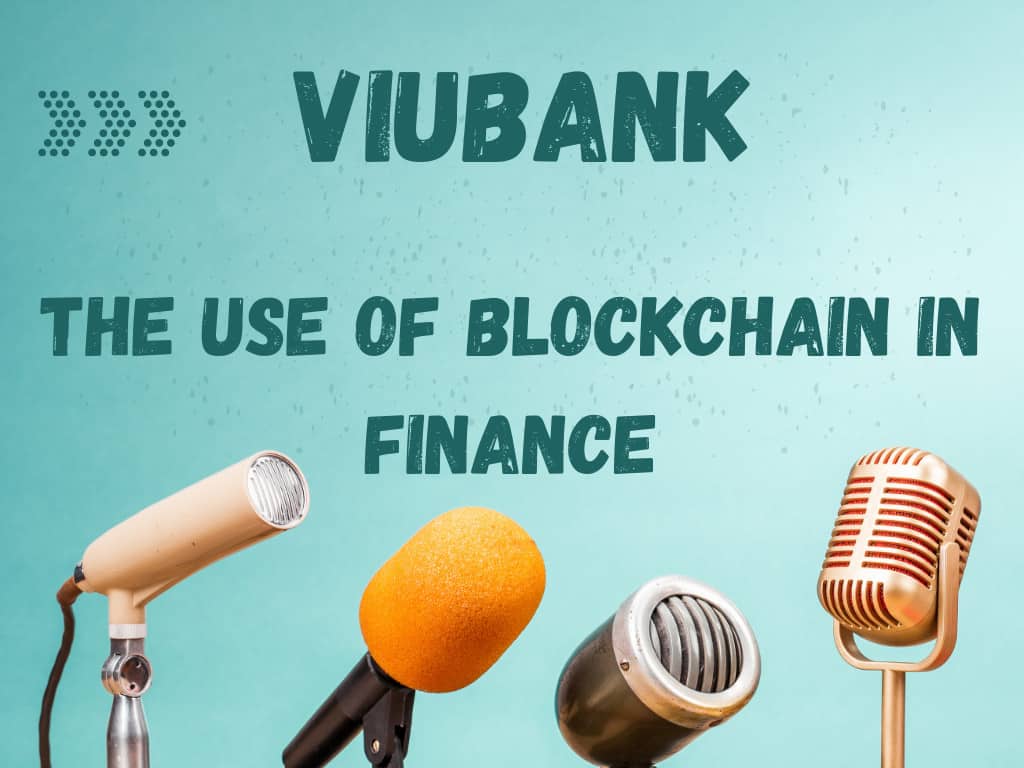 Dubai, United Arab Emirates, 9th May, 2022, Chainwire
Interest in the blockchain industry has grown substantially in the last few years and the industry has seen big players across sectors adopt the technology to bring more value to their customers. The financial sector is one of these industries that seek to revolutionize the way we have defined finance over time, facilitate the creation of innovative investment products, and give room for more people to participate in the financial sector.
The use of blockchain in finance has seen the introduction of decentralized finance, the creation of digital currencies (minting), tradable assets, digital investment products, staking and farming, launchpads etc. most of which are synonymous with existing traditional finance sectors.
Digital currencies on the blockchain network are created through the minting operation, it is the process of generating new tokens by authenticating data, creating new blocks, and recording the information on the blockchain. Due to the decentralized nature of the blockchain, it is kept secure by miners who authenticate new transactions, and ensure a transaction is not malicious, this operation generates new coins which is an incentive for the miners.
ViuBank  is a bank and one of the big players in the financial crypto industry that aims to leverage these available opportunities to allow its customers to enjoy the benefits of blockchain technology. It seeks to lower the entry barrier in participating in the financial markets for customers and help people gain financial freedom with fixed returns.
It is one of the fastest-growing companies that investors of all levels should pay attention to; offering a wide range of products that cater for different tastes of customers and also works with funded assets and allows its customers to earn passive income daily through minting, mining, loans and staking as "fixed deposits".
It offers its customers different plans and fixed returns on daily savings up to yearly savings with lucrative returns without the hassle of all the technical setup process, the onboarding process is smooth and helps customers get started in a few clicks.
ViuBank is a fully licensed bank that is part of the ELG BANK LIMITED located in Vanuatu, a safe country that is friendly toward digital investment products. It operates as an online banking service in Vanuatu and carries out its business operations from its second office located in Dubai, the assets belonging to the bank are covered by its insurance policy and it is registered with company number 302877.
About ViuBank:
ViuBank is founded by CEO Seng Yeap KOK, aged 46, a well-known successful banking director who has over 20 years of offering banking services and has worked in a wide range of sectors including the private banking sector, insurance, Pre IPO, financial engineering and corporate acquisition and merger transactions. He gained valuable marketing experience working for multilingual corporations including the Great Eastern Life assurance Berhad, Prudential Assurance Berhad, Pacific Unit Trust Berhad and as a legal professional in RockwillSdn Bhd.
Contacts
CEO